Hi everyone!
A friend of mine wants to sell some of his coin collection to interested buyers so he could repair the damages brought by the recent typhoon Ondoy to their household.
Here is a proof 500 peso People Power coin with an original certificate from the Central Bank and its No. Made of 92.5% silver (STERLING) is 28 grams in weight. It comes in an original box however it has been damaged by water. price is 2500 PHP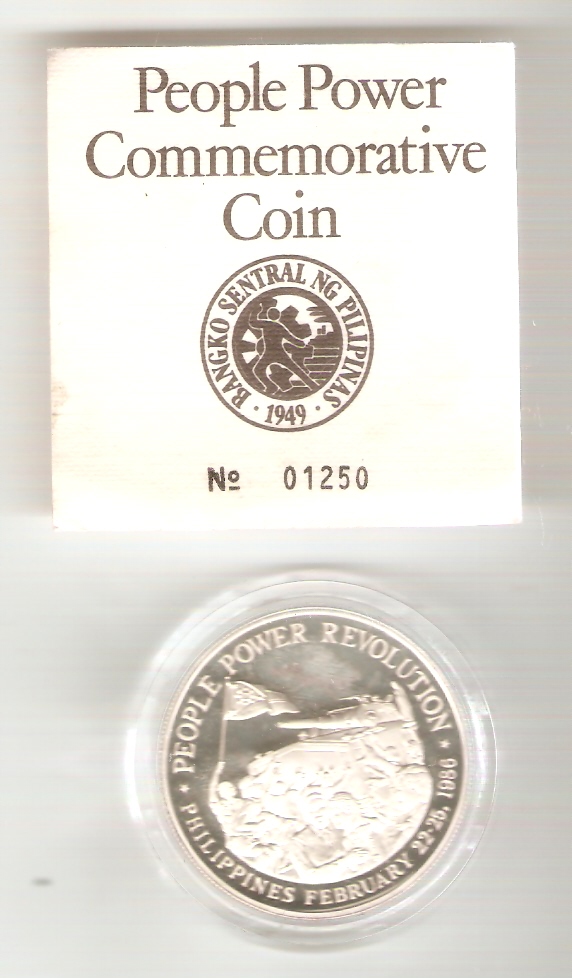 The other one is a PROOF SET though the description on the album said UNC set 1983 containing 100 denomination to the smallest 1-centavo Flora and Fauna first issue.
All are encapsulated and being sold for the of 2000 PHP.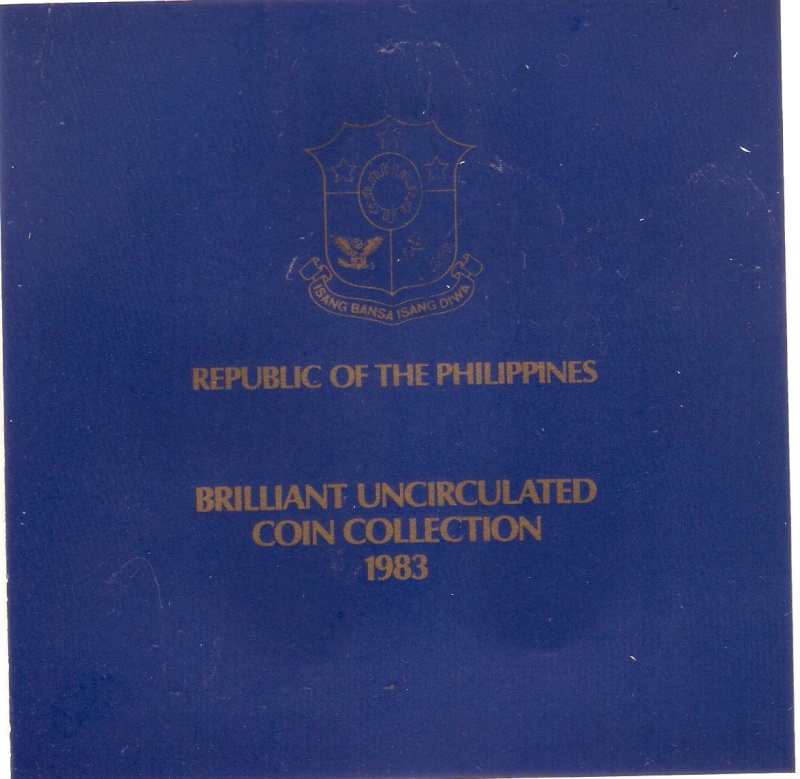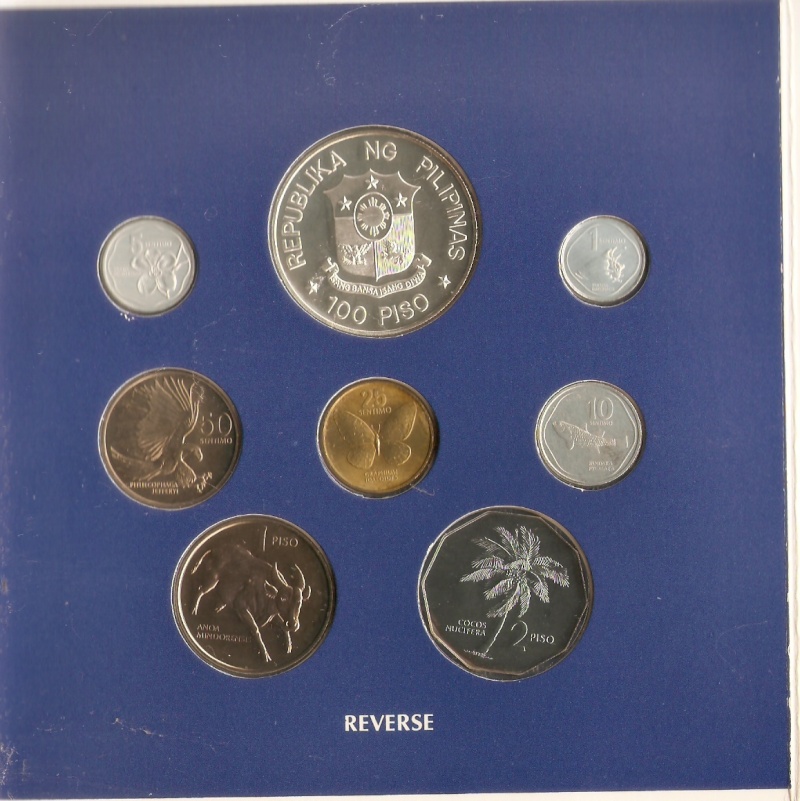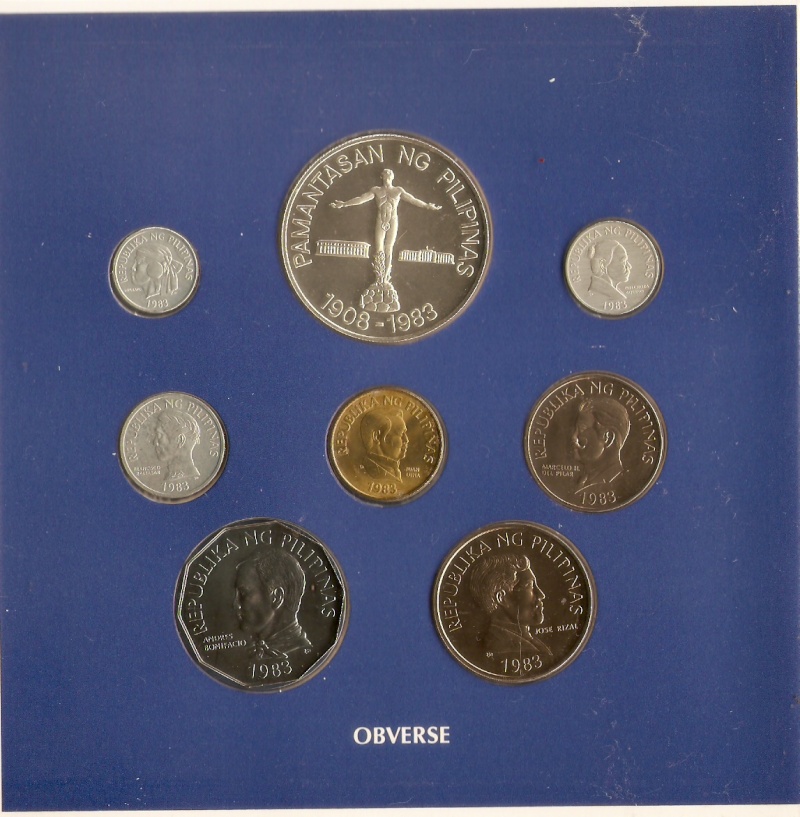 Please email me at
filipinonumismatist@yahoo.com
if you are interested. Thank you.